First off, I want you to know that You can feel better!
Second, I am curious is this you?:
You have it all, but you aren't well.
Somethings off. You are unfocused, you are foggy, you are fatigued, sometimes emotional and as a result, you are unfulfilled..... You don't understand why.
This is so hard!
Seemingly your life is supposed to be great, you have the career, home, children and even some of the toys that you want; but you, for whatever reason, don't feel like your mind/brain/health is ok anymore. I am Dr. Tiffany and I know how to help.
Fatigue, Fogginess, Problem Feelings and Focus Issues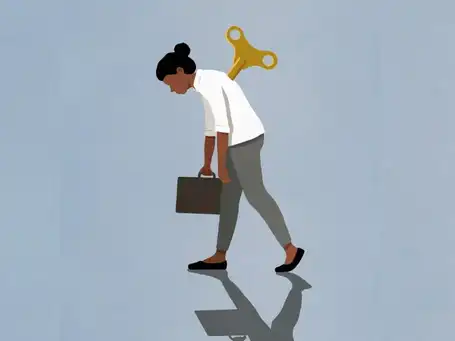 You and your medical providers come up with so many theories! The theory is that you must be depressed, you are too stressed and should take a vacation, better yet, it's because you need to lose weight! You worry that you are burnt out, you beat yourself up for not having enough motivation or appreciation, whatever the reason, you just know that you've lost your vitality. You know that life and especially your life, shouldn't feel this way.
Remember that Brain Health=Mental Health and Physical Wellness
Keep reading to learn about the Brain Warrior's Way and the solution to your vitality problem. You need energy, resilience, patience, focus and more. This is what we will expand on in detail in the upcoming Workshop!
What are next steps? Attend a free workshop, watch a workshop recording, register for the Masterclass by emailing the team at [email protected]

---
Client's say:
"I reached out to Dr. Tiffany and thought it was just for my ADHD and Anxiety. Dr. Tiffany helped me to address my overwhelm and focus issues in the first 60 days. "~Cynthia
"Dr. Tiffany's supplement protocol alone has changed my daughter's behavior and allowed her to travel hours without fighting with her brother."~Karen
"When we met with Dr. Tiffany, I didn't have much hope. I took my wife to meet her, after my wife's trauma and covid seemingly changed her forever. Doc worked her up and treated her. After not having my wife and mother to our 6 children for a year, I had my wife back in 4 months." ~Ryan
"It's been 4 weeks of just supplements and the exercises and Vincent is feeling better and not anxious"~ Anne
"My daughter was being held back in 3rd grade, before we learned how to rewire her brain. I wished we'd started sooner" Lexi
---
Masterclass Details:
August 28th-31st every day at 12-1pm
This is a 1-week intensive: 4 days total, at 60 minutes each.
Workshop your Brain Warriors Way healing with Dr. Tiffany: Licensed Trainer, Licensed Neuro-psychotherapist, Naturopathic Doctor Brain Health Coach (amazing value $1060)
Amen Clinc Brain Typing Assessment and Recommended Protocol (amazing value $499)
Recordings of the sessions based on materials created by Daniel and Tana Amen of the famous Amen Clinic's
Daily educational video and simplified teaching in the videos
No complicated platform, just videos and Dropbox to keep it simple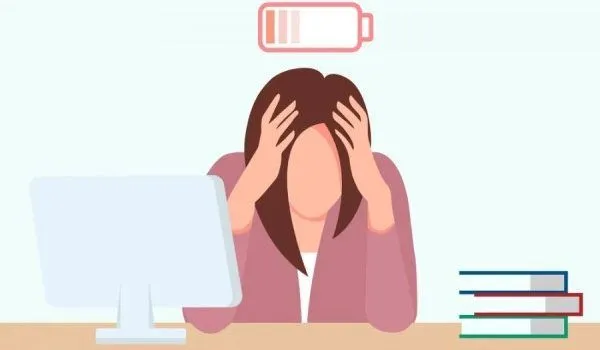 You will walk away from this Masterclass as a warrior.
EARLY Bird Registration fee: $275 by August 11, 2023
Regular Registration fee: $350 by August 23, 2023
To register email: [email protected], subject line Brain Warrior Registration. They will email you the invoice, you remit payment and you are registered. It's that simple.
* No payment plans available. No Refunds, all sales are final.